Preserving the freshness of your food has never been easier – the Stretchy Lid is coming to a Sainsbury's near you!
Our Reusable Stretchy Lid will launch both online and in selected Sainsbury's stores on Wednesday 23rd November – the wait is nearly over…
The Lid fits snugly around opened yogurt pots, locking in freshness by providing the perfect re-seal. It can be used on any pot with a 9.5 – 11.5cm diameter, so whilst they are ideal for use on yogurts, they are suitable for preserving all kinds of leftovers too!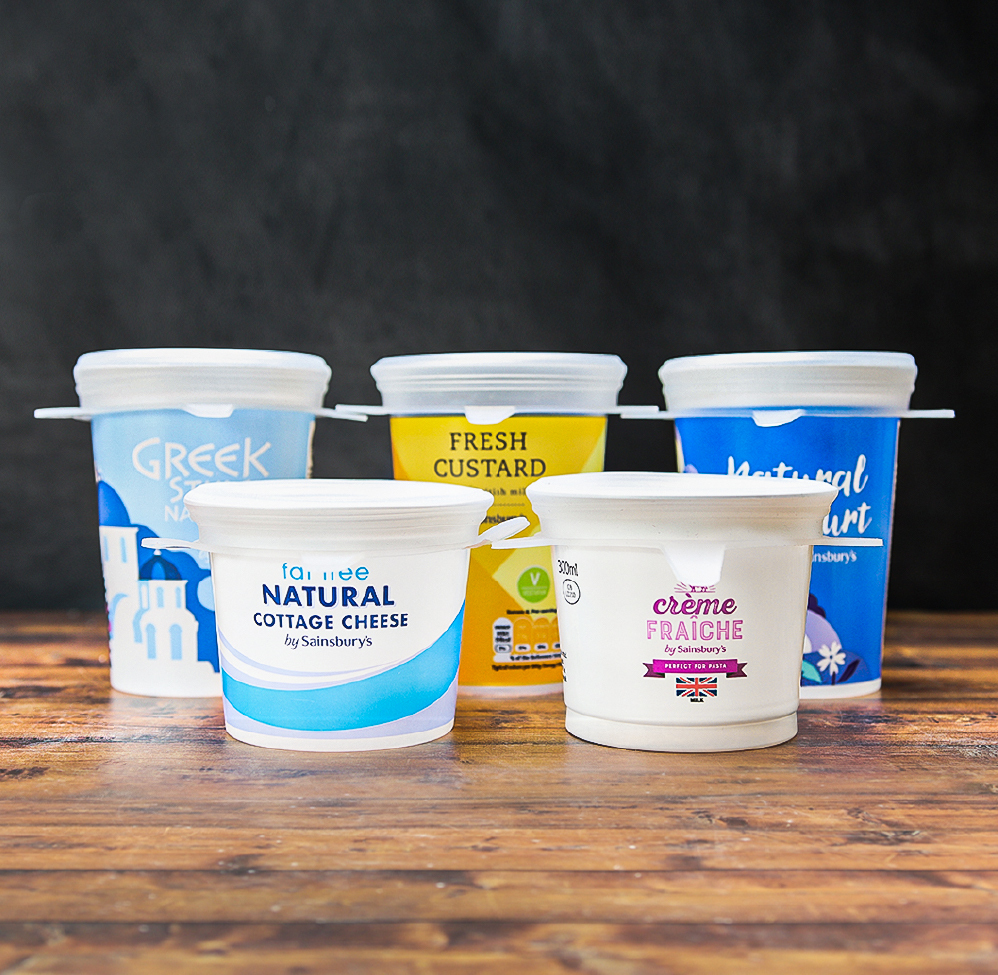 Fuss-free, strong and stretchy, the Lid is so handy you'll want to use it time and time again – and you can. Simply rinse the lid, put it in the dishwasher and reuse once more! The kitchen essential not only reduces reliance on single-use plastics, it saves food waste, time, money and effort as well.
Stretching to create an airtight, secure seal, our Lid keeps leftovers fresher for longer in your fridge – whatever you're storing.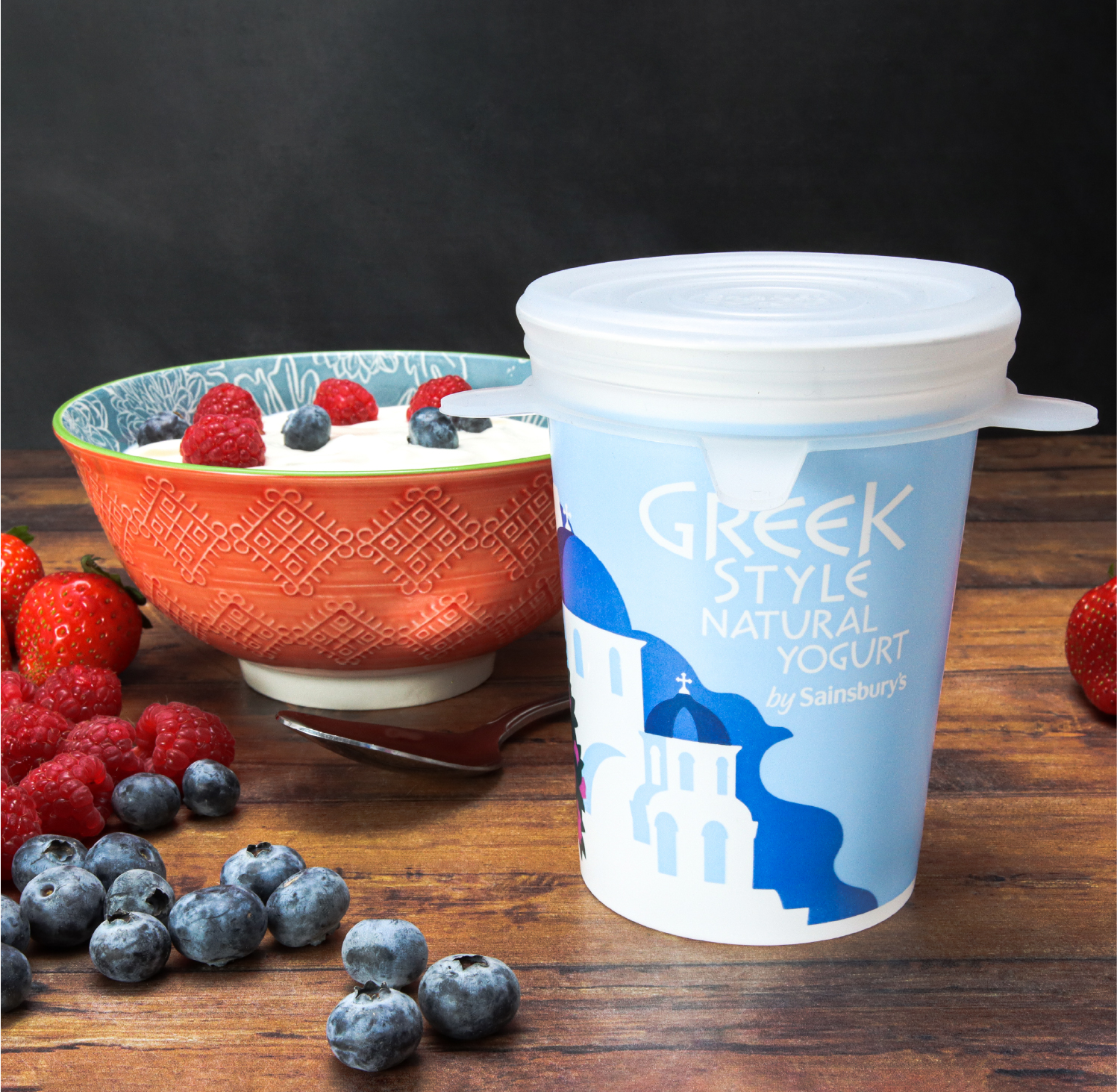 Get yours on Wednesday 23rd November – online and in selected stores too.