Chocolate Bars That Deserve A Giant version
The problem with some chocolate bars – there's just not enough of them.
Freddos:
These bars are so good but they are TINY. This chocolate bar is a childhood favourite for most people but their only problem is there's not enough of them.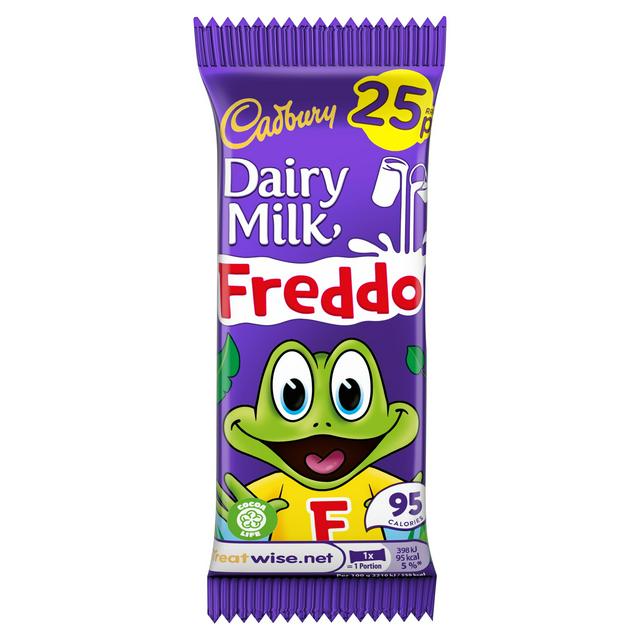 Cadbury Fudge:
This classic is unfortunately finshed in three bites and most definitely deserves a foot long version.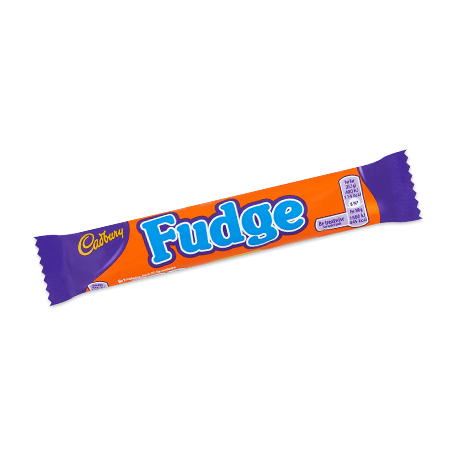 Snickers:
One of the nations favourites. If any bar deserves a foot long version surely its a snickers?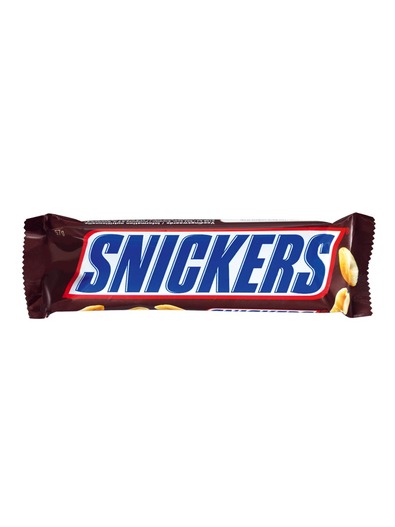 Dairy milk:
You can't beat a plain Dairy Milk bar, it's just so good. Imagine a foot long of it.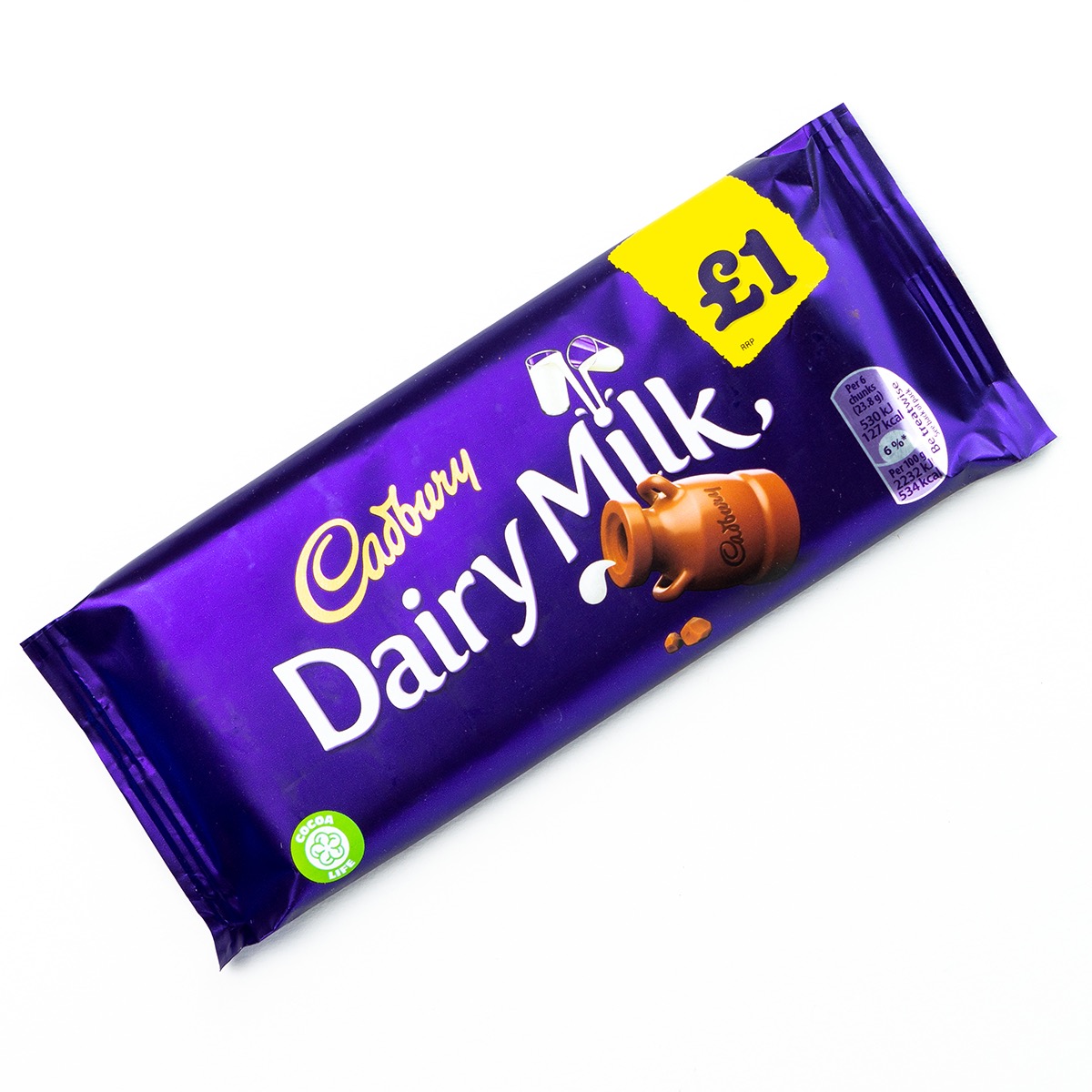 Yorkie:
This bar is loved by adults and children alike. It is one of the few bars where you actually feel like you get a decent amount of chocolate. But, making a footlong Yorkie would be even better.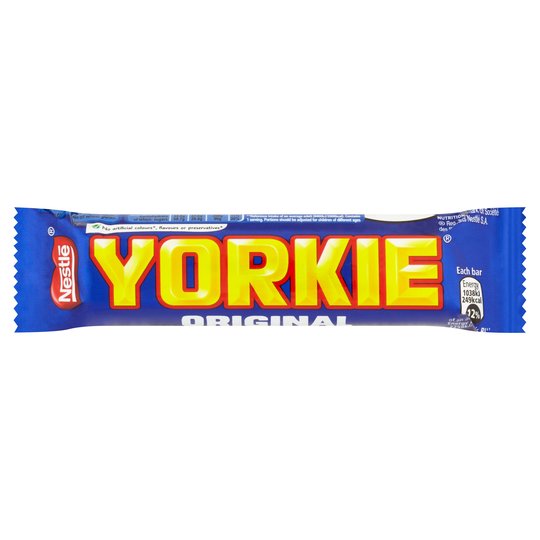 Galaxy Ripple:
This bar always feels so luxurious but it is quite small – a foot long version of this would go down a treat.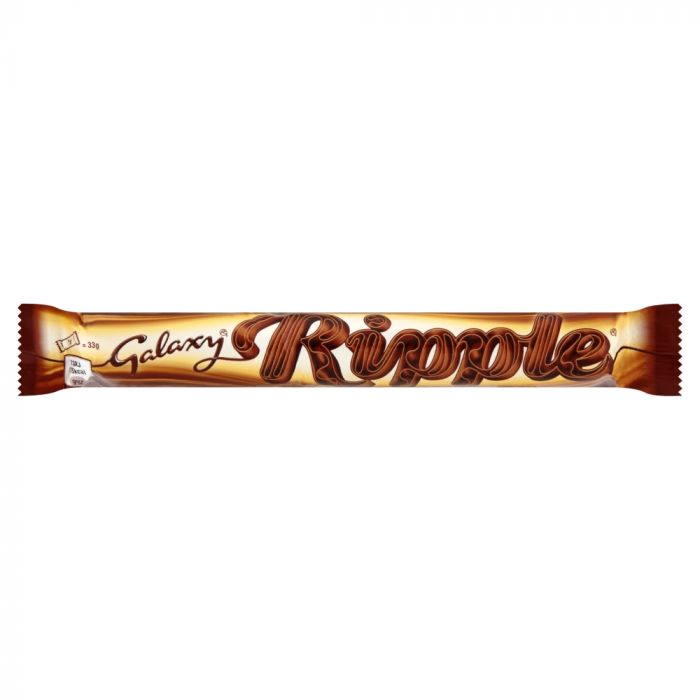 Flake:
Flakes are delicious, but, by the time half of it has crumbled away you are definitely left wanting more. A foot long Flake would definitely not go amiss.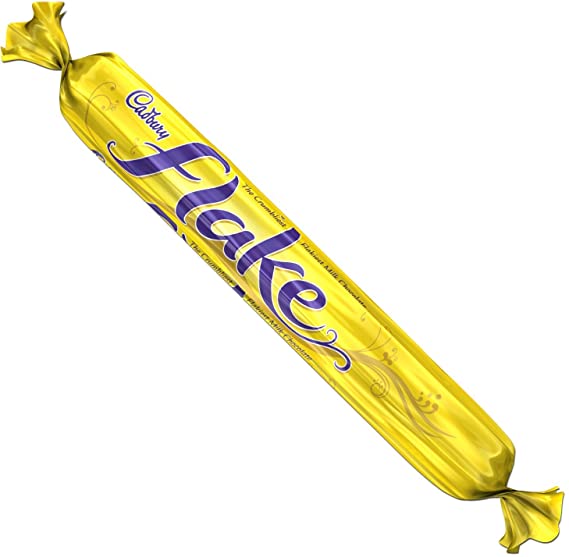 Mars:
Imagine a foot long of gooey caramel and chewy nougat. Now that sounds like something we all need.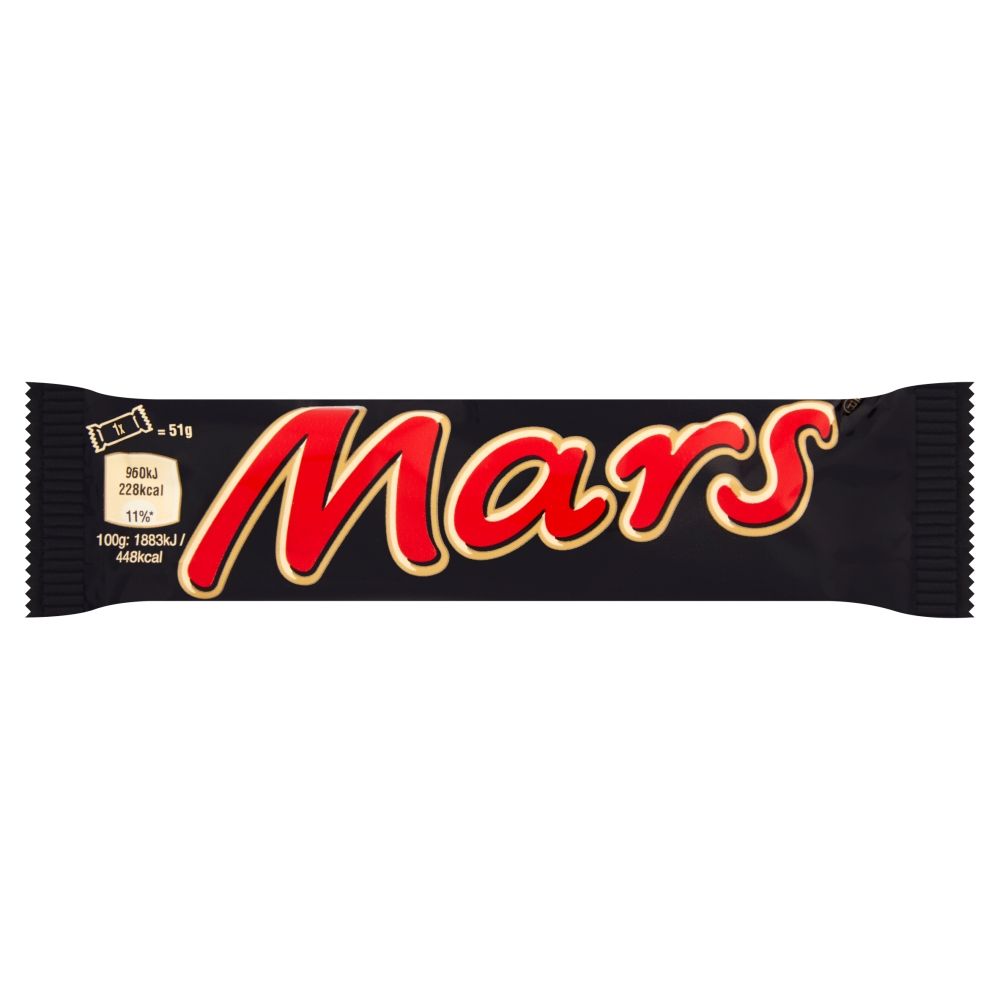 Kinder Bueno:
These bars of goodness are so good that they are in no way big enough. A foot long Kinder Bueno would be something of dreams.

Milkyway:
This chocolate is underrated. It's one of the all time classic chocolate bars that would be 10 x better if it was brought out in a giant version.