Does anyone actually enjoy Christmas pudding? Have a pudding you'll enjoy with Asda's Giant Chocolate Eclair!

Tell. Me. Everything
The giant dessert has choux pastry, chocolate mousse, caramel sauce and is topped with fondant, caramel fudge icing as well as gold coloured dusting.
A real Christmas treat!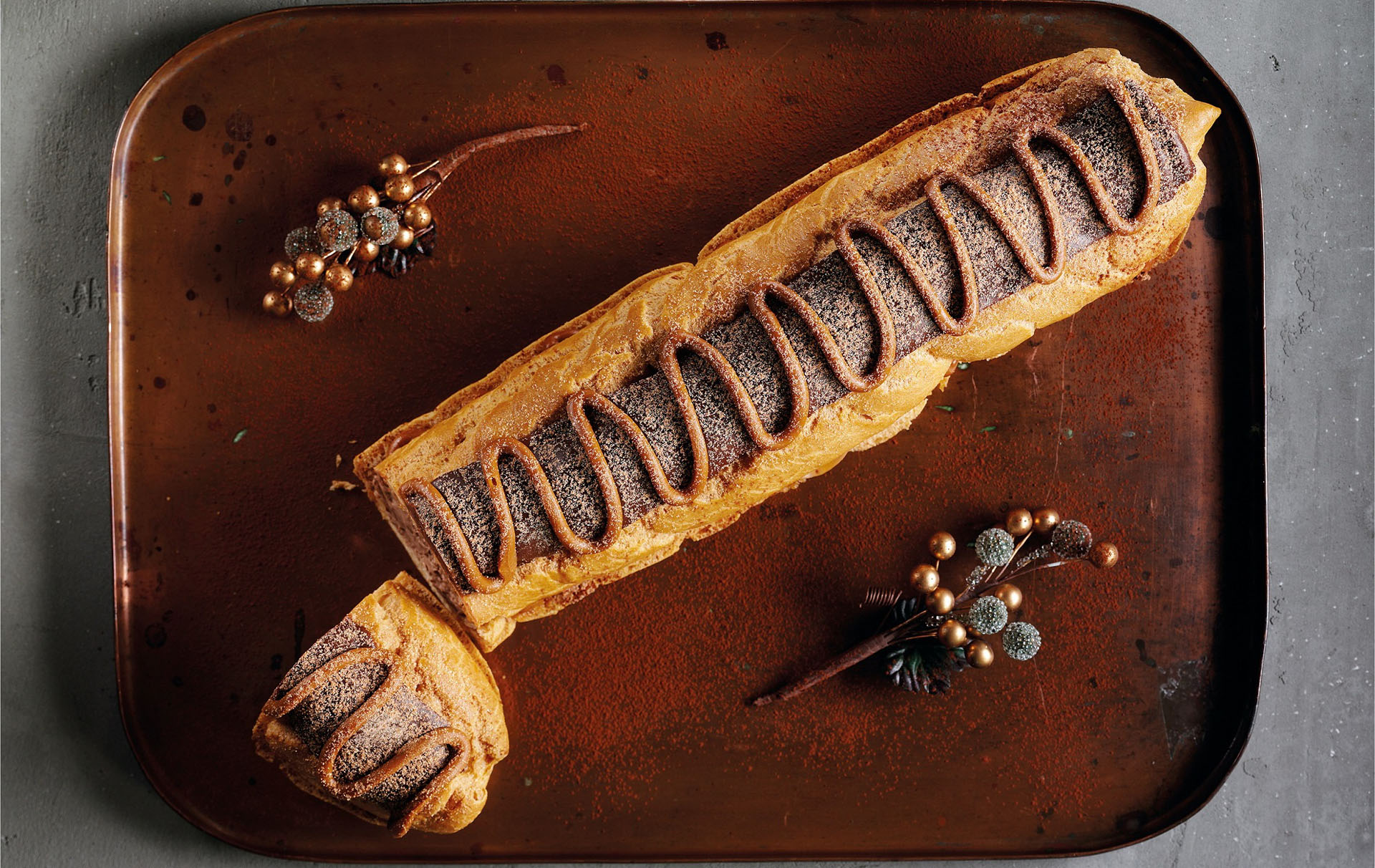 How much will it cost?
I know what you're thinking – serving 10 people it must cost loads. But Asda are selling the treat for just £5!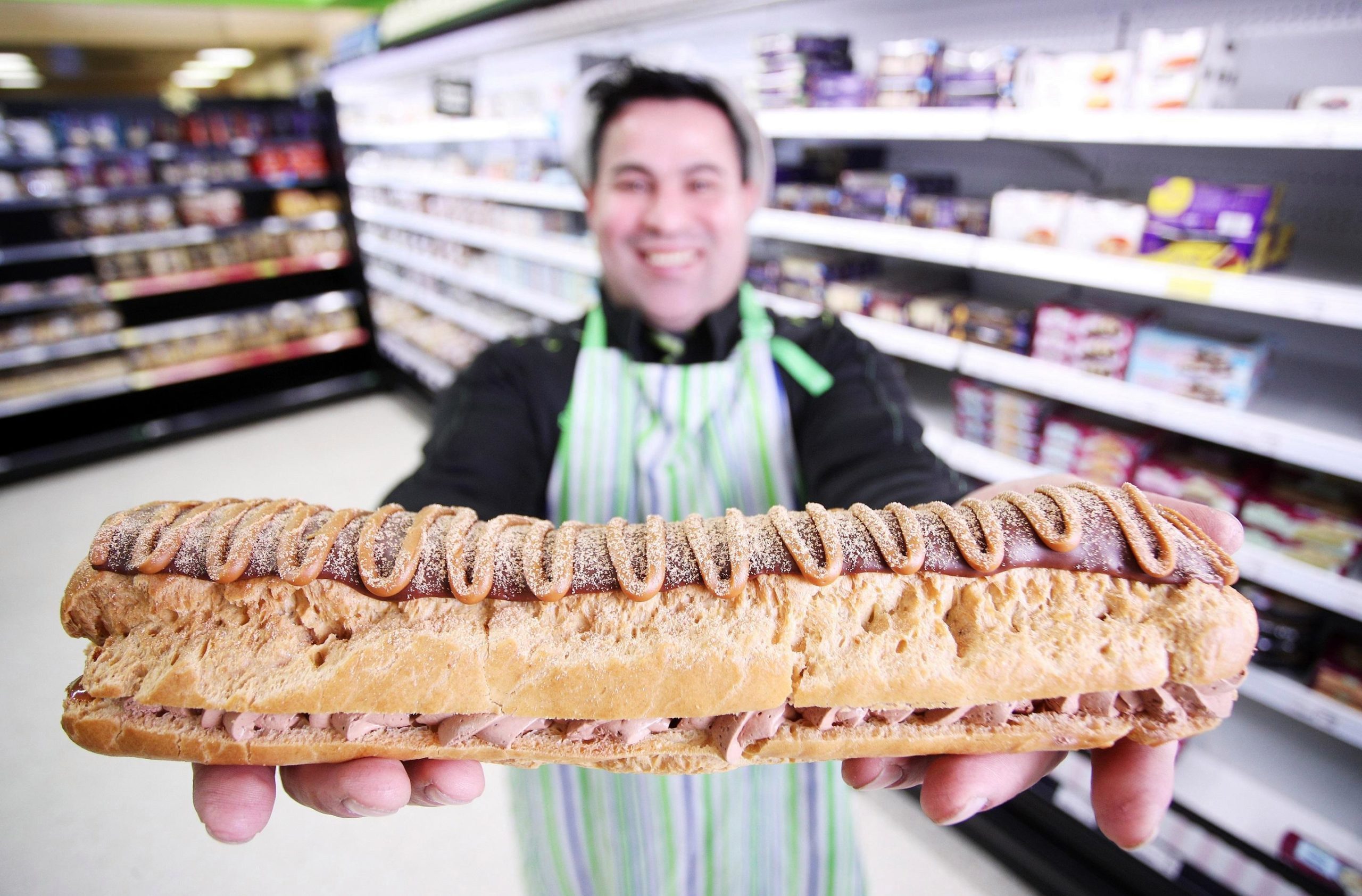 Image Source/ The Sun
A chocolate Eclair is one of those desserts that after two mouthfuls it's gone – plus, the airy texture makes it seem as though it's merely evaporated never mind been eaten.
Asda have come up with the ultimate solution for us all and bless us this Christmas with a GIANT one.
It has even been measured at 12 inches – which is a footlong sized Eclair. That is a lot of Eclair to go around.
Not only that, it looks pretty amazing. This is just one of Asda's Christmas releases this year. The supermarket have gone all out for 2020's Christmas specials.

The only complaint people have is that there's no way that they are sharing their giant Eclair with 10 other people – who can blame them.
This is definitley something to keep the Christmas guests happy (or yourself).