Just when we thought 2020 was a write off…Cadbury brought out a limited edition Orange Twirl.
NOW someone has taken it a step further – and made it into a hot chocolate.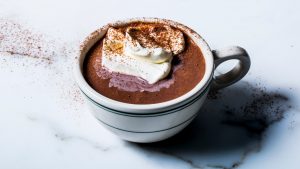 When Cadbury made the announcement about the release of the Orange twirl, people went wild for it and it did not disappoint.
Now we have a new luxury drink out of it too! So now instead of going out and buying a hot chocolate we can do it from the comfort of our own home using just an Orange Twirl (and it's much more cost effective).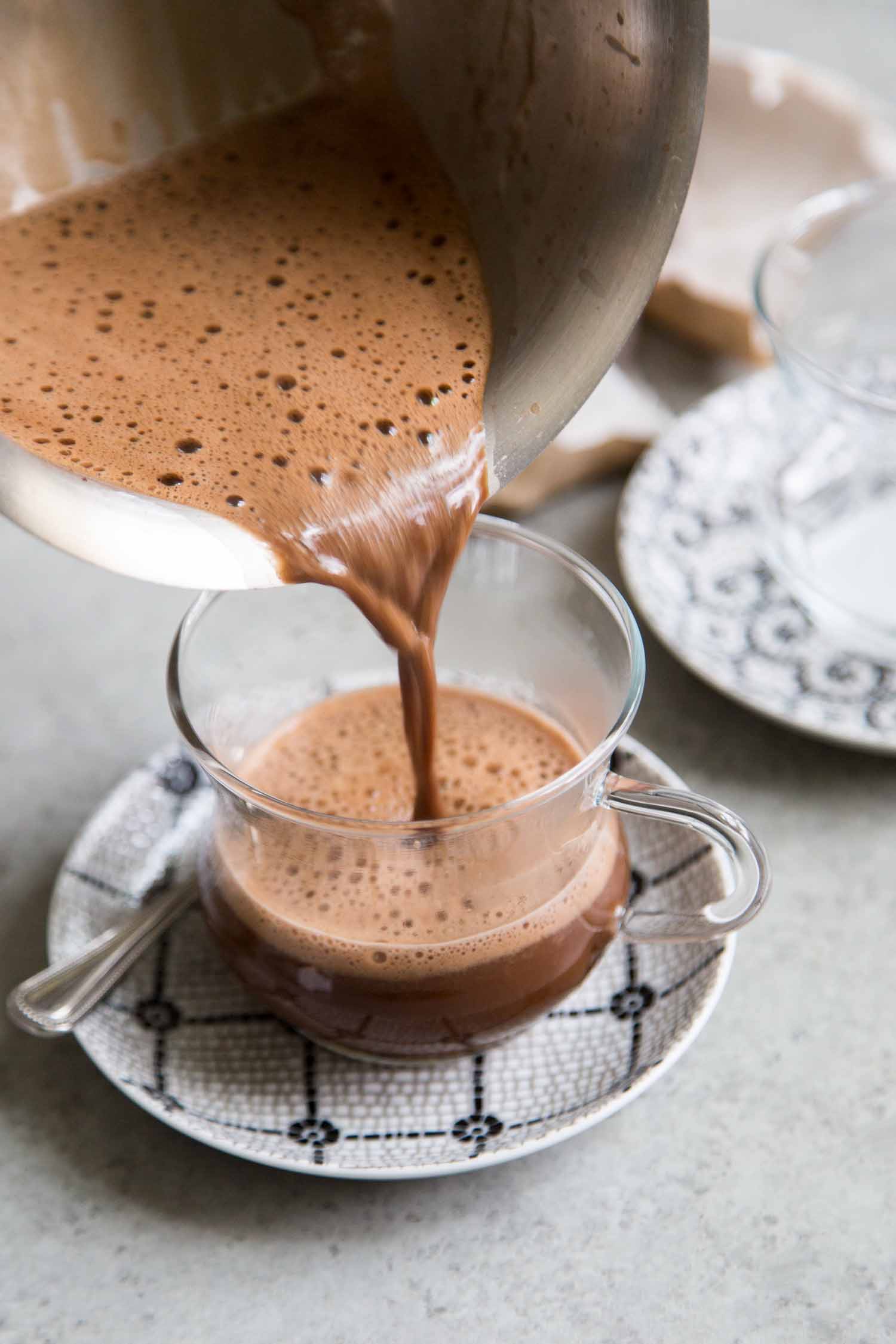 If it's anything like last time these will fly off the shelves so get your hands on one to be able to try this Orange Twirl Hot Chocolate.
To make the hot chocolate it's simple – just stir the chocolate bar into a mixture of boiling water and milk and watch it turn into a delcious Twirl Chocolate Orange Hot Chocolate.
And if you want to make it look extra special aswell as taste, then crumble and sprinkle some Twirl on top and even pop in a Twirl and add some whipped cream.
Whichever way you drink it it, it won't disappoint. It's a good hot chocolate recipe to try for Christmas when the family comes around.
This is definitely going to be the new festive drink of the season, perfect for the chocolate orange lovers amongst us.
It's just another reason to stock up on Orange Twirls.